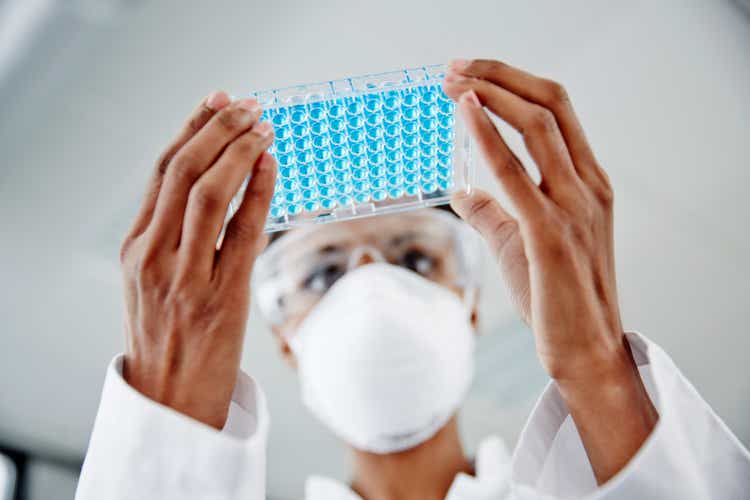 Hope is the great deceiver. Hope is the piper who leads us sleepy to our slaughter."― Brent Weeks.
Today, we put scPharmaceuticals Inc. (NASDAQ:SCPH) in the spotlight. The stock was added to the Russell 2000 (RTY) and Russell 3000 indexes this summer. The company has gotten a lot of recent positive analyst firm commentary, but the stock has a huge, short position in it. Who is right about the company's prospects? An analysis follows below.
Company Overview:
scPharmaceuticals, Inc. is based just outside of Boston in Burlington, MA. The company is focused on developing and commercializing products that have the potential to optimize the delivery of infused therapies and advance patient care. The stock trades for around $7.50 a share and sports an approximate market capitalization of $275 million.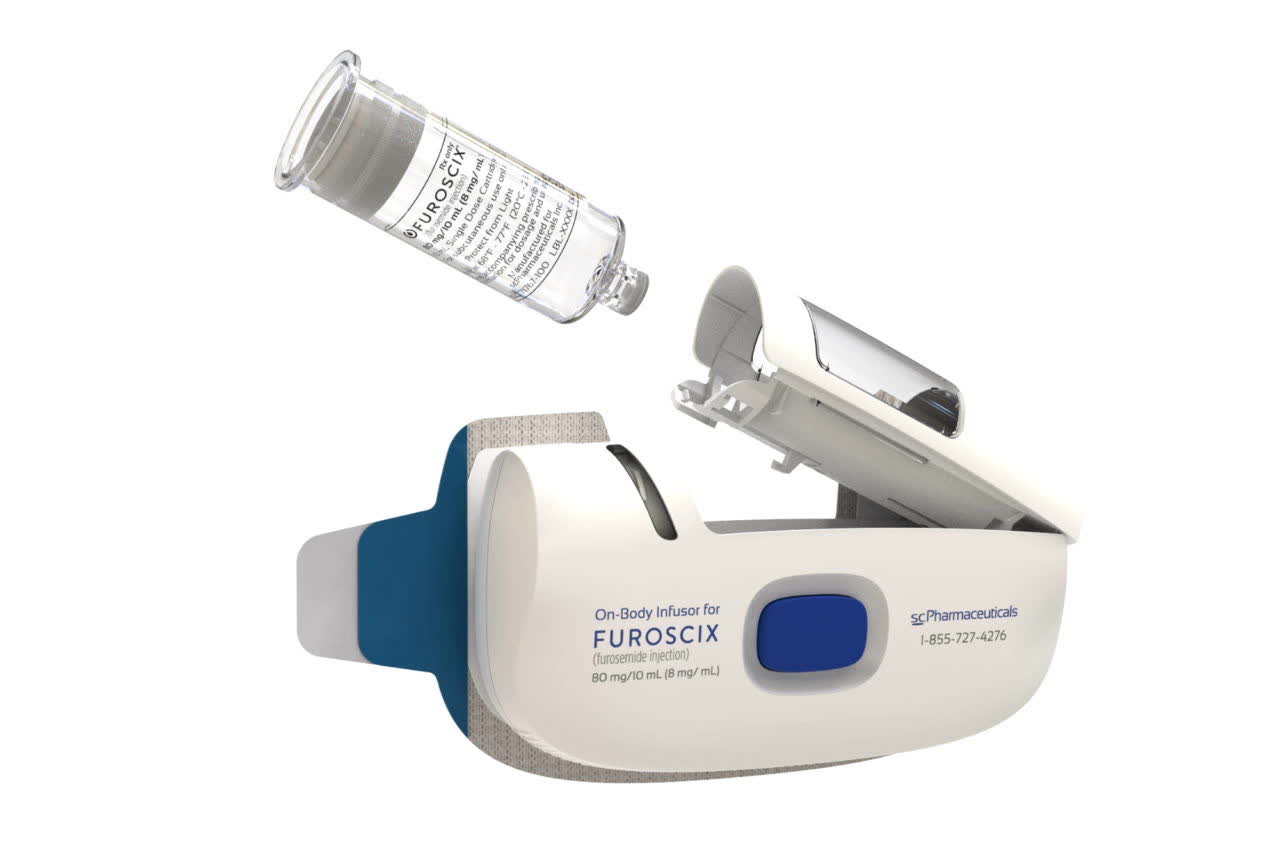 The company's main and only real asset at this time is a product called FUROSCIX. This is delivered via an on-body infusor that delivers the formulation of furosemide for treatment of congestion in patients with heart failure. This device delivers an 80mg dose of Furoscix. The first 30mg is administered over the first hour followed by 12.5mg per hour for the subsequent 4 hours. This candidate was approved late in 2022 by the FDA. The company launched FUROSCIX this February and second quarter results recorded its first full quarter of sales.
Second Quarter Results:
scPharmaceuticals posted its second quarter numbers on August 10th. The company had a GAAP loss on $1.63 million. Both top and bottom-line results were in line with the analyst consensus. Other tidbits from the earnings report include:
1,163 total FUROSCIX prescriptions were written in the quarter, with 604 filled during the quarter. Each prescription averaged 5.21 doses and the company added 10 sales territories during the quarter to bring that total to 54. Importantly, scPharmaceuticals obtained national Medicaid coverage of FUROSCIX during the quarter and that coverage became effective on the first day of July. Leadership noted currently approximately 60% of all heart failure patients can access FUROSCIX under fixed tier co-pays of $100 or less. The company's longer-term goal is to get that number to 75%.
The company reduced its inventory of FUROSCIX from 17 weeks of supply at the start of the second quarter to five weeks at the end of the quarter. Management also noted on its second quarter conference call that July was the best month of sales yet, which bodes well for third quarter performance.
Analyst Commentary & Balance Sheet:
Last week, Craig-Hallum initiated the stock as a new Buy with a $20 price target. Over the past month, H.C. Wainwright ($18 price target), Maxim Group ($20 price target) and Jefferies ($16 price target) have also reissued Buy ratings on the company.
Just over one third of the outstanding float is currently held short, a very large percentage for a small cap stock. There has been no insider activity in the stock so far in 2023. After reporting net loss of $14.2 million for the second quarter, the company ended the first half of 2023 with approximately $103 million in cash and marketable securities on its balance sheet. scPharmaceuticals had approximately $17 million of long-term debt at the end of 1H2023. The company opened a $100 million secured debt facility with funds managed by Oaktree Capital Management in the fourth quarter of last year.
Verdict:
The company loss $1.30 a share in FY2022 on zero revenues. The analyst firm consensus has sales coming in at just under $13 million this year with a loss of $1.40 a share. Losses are expected to fall to $1.14 a share in FY2024 as sales surge to nearly $40 million.
The most bullish argument for owning the stock is management's belief in the potential market for FUROSCIX. Leadership believes their product is appropriate for 2.1 million of the annual heart failures in the United States. At $3,300 for a four-dose regiment of FUROSCIX that amounts to some $7 billion.
Given more than a third of the company's shares are held short, a lot of investors don't share management's enthusiasm for FUROSCIX's potential. Personally, I would like to see a few more quarters of FUROSCIX revenues to properly projects the product's sales ramp and be able to chart a realistic path to profitability. Therefore, while I will keep an eye on this story, I am passing on any investment recommendation on SCPH for the time being. This is likely a company we will revisit sometime in 2024 to see how the FUROSCIX marketing rollout is progressing.
There is doom to be everywhere if doom is what you seek."― Olivie Blake.