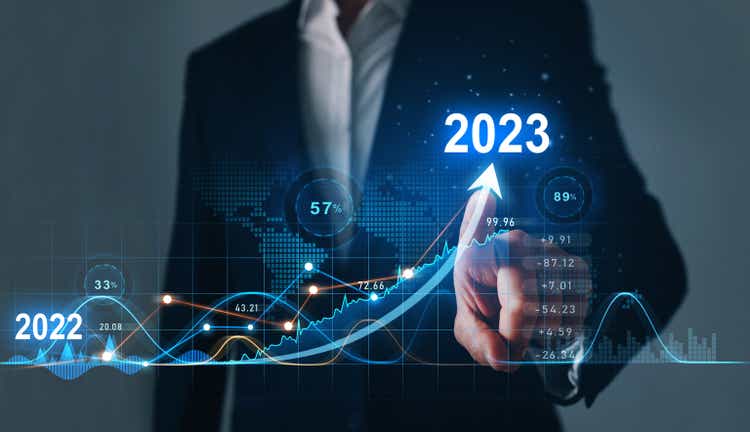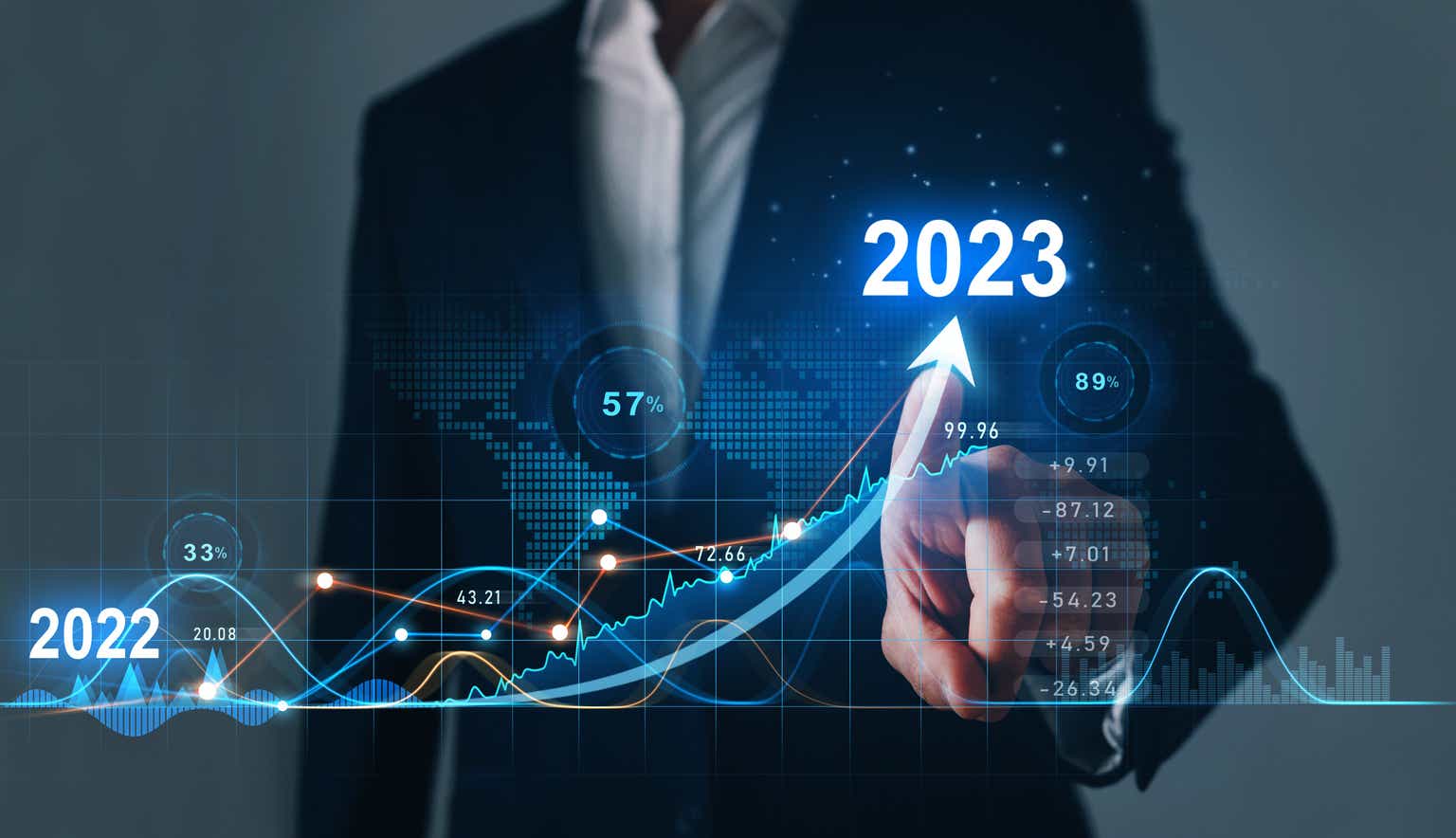 Limbach Holdings, Inc.'s (NASDAQ:LMB) recent quarterly report presents a nuanced blend of stability and uncertainty in its changing financial landscape. The net realizable value of contract assets and liabilities has decreased, which could indicate more efficient revenue generation or claims settlement. While Limbach plans to resolve most of these assets and liabilities shortly, legal issues could delay this. Moreover, the billing metrics are consistent, indicating a financially balanced operation. This piece offers a technical examination of Limbach's stock to identify future price trends and potential investment openings. The stock price is climbing from a historic low, experiencing a steady uptick. Despite its unbroken ascent over the past year, complicating the technical landscape, current price patterns suggest the stock is poised for further growth.
Navigating the Complex Landscape of Contract Assets and Liabilities
Limback's Q2 2023 performance unveils a complex yet exciting scenario surrounding its contract assets and liabilities. As of June 30, 2023, the net realizable value of these items was recorded at $19.8 million, a drop from $28.5 million at the close of 2022. This decrease may imply a more effective realization of revenues or settling of claims and unapproved change orders. The company anticipates that most of these contract assets and liabilities will be resolved within the year, although litigation or other dispute resolutions could delay the timeline.
The billing metrics appear stable, with billings over costs and estimated earnings remaining integral to Limback's financial makeup. Fluctuations in this balance seem to depend mainly on the timing of contract billings versus contract revenue recognition. Provisions for losses at the uncompleted performance obligation level offer a protective layer against unfavorable outcomes, as these are recognized immediately.
A critical aspect of Limback's future revenue generation lies in its remaining performance obligations, which, as of June 30, 2023, stood at $260.2 million and $113.6 million for its General Contractor Relationships (GCR) and Owner Direct Relationships (ODR) segments, respectively. With 52% and 65% of these obligations expected to be recognized as revenue by year-end, Limback appears to have a stable, albeit not entirely controllable, revenue pipeline for the remainder of 2023 and beyond. The accompanying chart underscores Limbach's robust quarterly performance in terms of revenue and net income. Specifically, the company has demonstrated significant growth in net income over the past year, culminating in a total net income of $5.32 million for the second quarter of 2023. This upward trend suggests that Limbach's profitability is not only strong but also sustainable over the long term.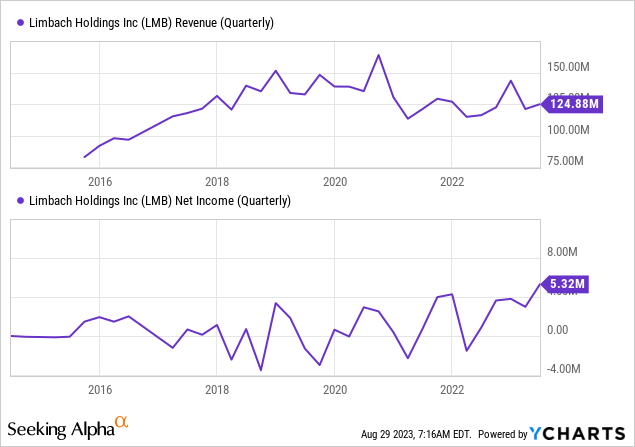 Limback's Q2 2023 earnings results offer a mixed bag of stability and uncertainty. While the company has effectively managed its contract assets and liabilities, the delay in billing due to litigation could pose challenges. The lack of significant changes in contract estimates suggests a degree of fiscal prudence, although specific contracts' customer-centric nature may introduce unpredictability elements. Based on its existing project pipeline and contractual commitments, the company appears well-positioned to sustain or enhance its financial performance in the following quarters.
A Closer Look at Limbach's Latest Market Surge
The technical outlook for Limbach Holdings Inc. is highly positive, as illustrated by its recent monthly trading data. The stock's performance shows upward solid momentum, highlighted by a significant inverted head and shoulders pattern that has now conclusively moved higher. The stock has consistently climbed from a low point of $4.90 in June 2022. The August monthly candlestick shows increased volatility, indicating the likelihood of further price gains in the coming months.
The roots of this bullish trajectory can be traced back to March 2020, when the stock reached a low of $2.37. From that point, it rebounded sharply to around $16, forming a critical neckline for the inverted head and shoulders pattern. This pattern also featured a double bottom at $2.37 and $2.53, confirming solid prospects for future price movements.
The substantial and fluctuating growth in 2020 was driven by a blend of elements that captivated investors. Initially, the company effectively tackled the complex challenges presented by the COVID-19 pandemic. Through targeted cost-cutting and a strategic focus on essential services, Limbach drew the attention of investors looking for financial stability during volatile market conditions. Furthermore, the company reported significant growth in its contractual obligations, indicating a promising backlog of future work. These financial strengths intersected with market uncertainties, economic policies, and industry changes, leading to large swings in stock prices. Additional factors, such as strategic partnerships and market expansion, also played a part in the stock's upward yet fluctuating journey.
Interestingly, the stock has consistently climbed without any noticeable downturns or corrections. Such a one-way move typically sets the stage for a significant correction, but no current signs indicate an upcoming pullback. If one does occur, the $16 level is a strong support that could attract long-term investors.
Examining other bullish signs, a weekly chart review reveals the stock is approaching a critical resistance level just above $38. Nonetheless, there's room for further upward movement. The most recent bottom pattern also showed another inverted head and shoulders, with the head at $4.90 and shoulders at $5.83 and $6.28, strengthening the bullish sentiment. The neckline for this secondary pattern lies around $9, and the stock's surge after breaking this level further validates its strong price structure. As the stock continues to climb, potential corrections could offer enticing entry points for long-term investors. Investors might now consider initiating positions at the current stock price, with the flexibility to add to their holdings if a gradual downward correction unfolds.
Market Risk
The company expects most of its contract assets and liabilities to be settled within the following year. However, the possibility of litigation or other types of dispute resolution could prolong this timeframe, impacting both costs and revenue streams. In terms of revenue potential, the company has substantial remaining performance obligations in its GCR and ODR segments, amounting to $260.2 million and $113.6 million, respectively, signaling a solid revenue pipeline. Yet, the flexibility to cancel some ODR contracts adds a degree of volatility and unpredictability. On the technical front, the stock's bullish trajectory seems promising but also raises concerns, as there hasn't been any significant correction; this could indicate that a market downturn might be on the horizon. A swift change in economic conditions could also instigate a considerable modification in the stock's value. It's also worth noting that the company's financial health is susceptible to more significant economic factors, such as interest rate fluctuations, inflation rates, and broader economic downturns.
Final Thoughts
Examining the complex dynamics of Limbach's performance for the second quarter of 2023 unveils a business at a fascinating crossroads between stability and unpredictability. The company has skillfully managed its contractual assets and liabilities while laying robust groundwork for future income via its GCR and ODR divisions. Limbach's accurate contract forecasting showcases its operational wisdom, a consistency also highlighted by promising technical metrics. The firm's earnings in the previous quarter underscore its potential for continued profitability going forward. Additionally, the technical indicators are promising. The appearance of an inverted head and shoulders pattern signals robust market performance and hints at a likely surge to higher valuations. Given these factors, investors might find it advantageous to acquire Limbach shares at the current price, with the option to increase holdings should prices dip. The $16 mark is a reliable long-term support level for the Limbach.